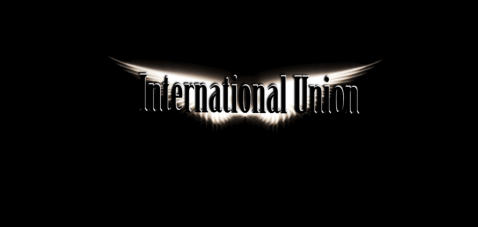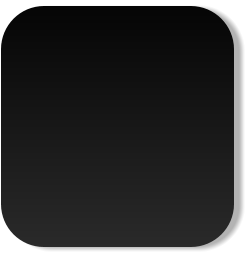 The International Union (IU)
is an intergovernmental/political
organization tasked to promote
justice and the enforcement thereof.
Our main priorities are the protection
of human rights, animal rights, and
the protection of our environment.
Our ultimate goal is to ensure that
all 195 countries legalize what is
good and approved, and forbid
what is evil and disapproved by
Judaism, Christianity, and Islam.
The IU was founded by Edis Kayalar
on the 4th of July 2009, in
Los Angeles, CA.
We are currently in the process of
starting a purely nonviolent
revolution in the United States, in
order to overthrow the illegitimate
government of Donald J. Trump and
bring him and his affiliates to justice.
A class action lawsuit is being
prepared against republican as well as
democrat politicians and judges.
Additionally, we are creating
political parties all over the world:
Germany (Union Deutschlands),
Canada (Union of Canada),
United Kingdom (Union of England),
France (Union de la France),
Italy (Unione d'Italia),
Spain (Unión de España),
Russia (Союз Росси́я),
Turkey (Türkiye Birliği),
Israel (
לארשי דוחיא
).
Our mission is to lead as many
countries as possible towards the
brightest achievable future for
humanity.
Edis Kayalar
President of the International Union Ceyda Kayalar
Vice President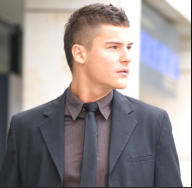 International Security Advisor
Lisa Kessler
Secretary
Isis Bacanelli
Director of Political Affairs
Chantal Vogl
Press Secretary
Vanessa Bayer
Samantha Sternad
Laura Breggia
Chief of Staff
Director of Communications
Katharina Romagnoli
Director of Presidential Personnel
Tatjana Lehmann
Director of Intergovernmental Affairs
Luisa Baumann
Ece Kayalar
Interim Chief Digital Officer
Director for Legislative Affairs
Staff Secretary
Lea Warken
Deputy Chief of Staff
Anna Spieth
Cabinet Secretary
Nina Larizza
Counsel to the President
Rebekka Weiberle